Lifestyle
Personalized gadget covers to protect your precious devices & keep them safe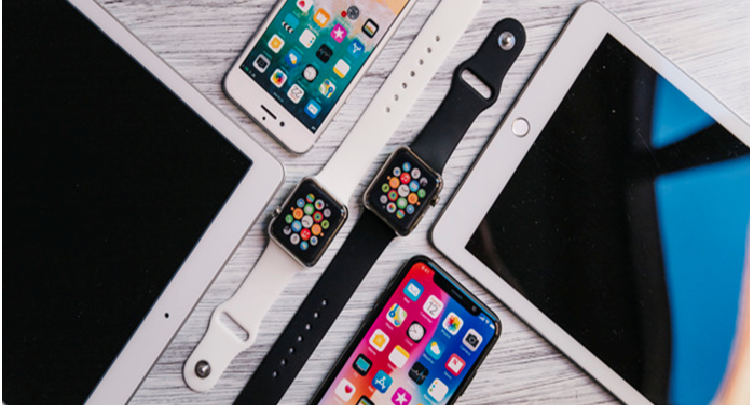 For some people, life exists when they are connected to technology. Their major data, that is of course very crucial to them, is present on the devices they carry. In such a case, carrying your devices bare is like inviting damage at your doorstep. There are no specific ways or a list of ways your gadgets can get damaged. Which makes it all the more necessary to use good quality gadget protection!
If you are among such tech-savvy individuals, protecting your gadgets is obviously one of your top priorities. While using high-end gadgets is one part of the story, protecting them while maintaining its style is another. For a fancy tech product, you would want to skip the basic gadget protectors & opt for something trendy. Here is a list of personalized gadget covers you can try to keep your precious devices safe yet stylish!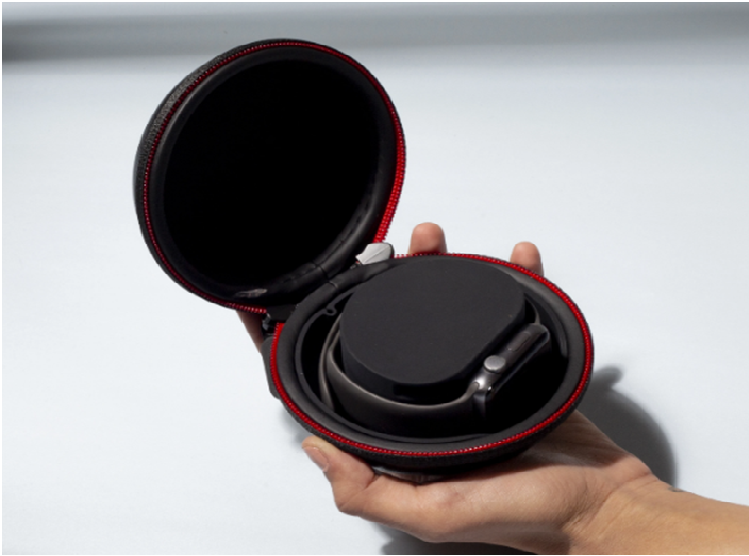 Need a place to store your Apple watch while traveling? This Apple watch case is a perfect go-to option for you! You can safely store your smartwatch in it with ease. The cover is sturdy & ensures that the gadget within doesn't keep moving.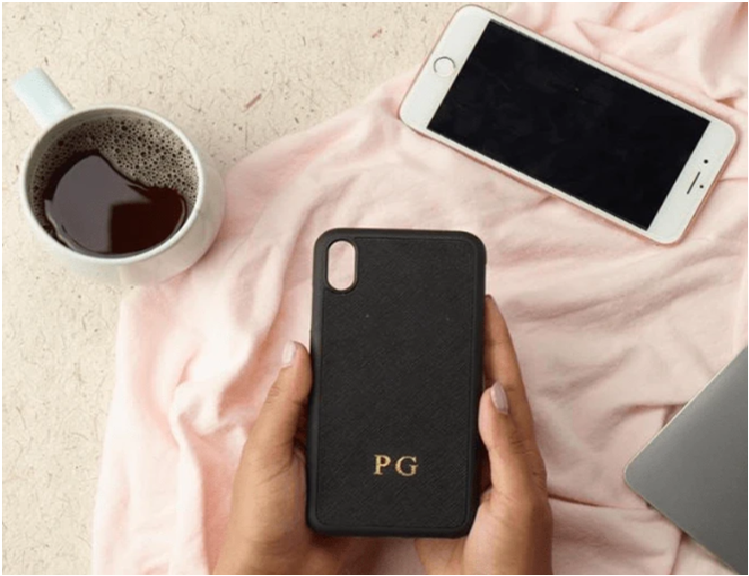 This exclusive iPhone cover can be personalized with your initials on it. The cover is made of genuine leather & adds a classy touch to your phone. The cover is great for protecting your phone from every day wear & tear.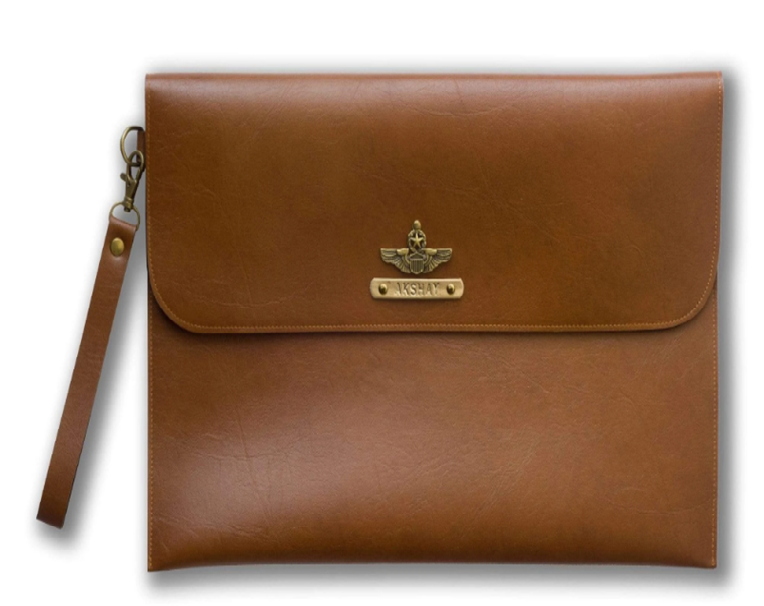 Add a little flair to your laptop & protect it with a customizable laptop sleeve. Now travel carefree while this genuine leather sleeve takes care of your laptop. Personalize it with your choice of sleeve material & your name tag.
Personalized AirPod Cover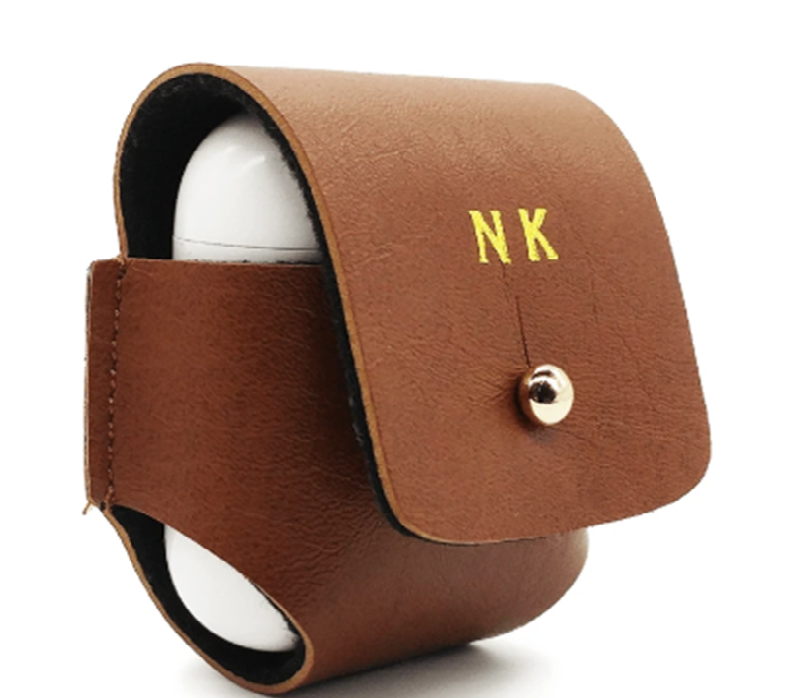 Constantly worried about misplacing your AirPods? Try using this stylish AirPod cover which can be personalized with your initials. Complete your kit of personalized gadget covers with the laptop, phone &AirPod covers!
Personalized Cable Holder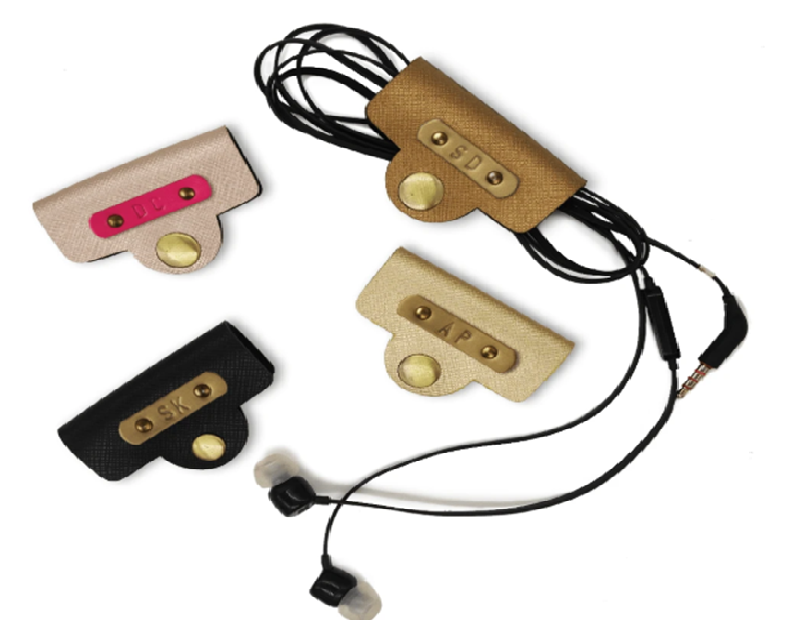 In a crowded environment like an office or college, we often spend time either untangling our cable wires or searching for them. Thank god for these personalized cable holders, it is now easier to keep cables organized & exclusive from the rest. The initials on the cable holder helps differentiate your cable from everyone else's.
All these device covers are sure to add a style quotient to your everyday look while keeping your gadgets safe & protected. We hope this list solves your doubt of finding reliable & trendy gadget covers. Find more such personalized items on our website today! Get in touch with us to know more.