Entertainment
5 Ridiculously Simple Tips For Creating An Impressive Wedding Menu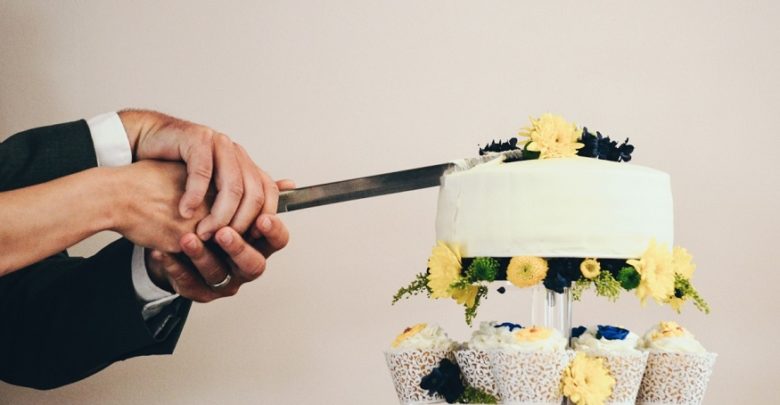 Menus are one of the most exciting and vital aspects of wedding planning. Menus create a chance for the couple to showcase their collective personalities as they share good food with their wedding guests. Sometimes, menus will showcase the different cultures that brought the two of you together.
If the two of you are from different cultures, it is essential that the menu you choose is in sync and showcases the best of both sides. Several catering companies nyc are readily available to do this with you. They will help you to illustrate the intimate experiences with your partner as a way of celebrating your love with your guests.
If you'd like to choose the best wedding menu for you and make the most of it, here are tips that you should implement.
Think About The Number of Guests
If your guests will be on the larger side, it is essential to communicate this to your caterer so that they can provide you with meal options that will be suitable for the crowd. Rather than giving a buffet-style meal for a large number, it may be more practical to provide a seated meal to avoid a lot of confusion during serving.
Additionally, having a pr-planned number of guests will help you to budget for them and ensure you don't pay extra for food you may not need.
Your menu choices have to go hand in hand with your budget. It is not realistic to go for an intricate menu if your budget does not allow for it. It may be more practical to choose a simple menu that your guests will enjoy ad appreciate.
Your guests will be having their meal at your reception venue. Therefore, when planning for the wedding meal, you can decide to draw inspiration from the location. For instance, if you'll be having a beach reception, seafood is an appropriate menu.
On the other hand, some venues come with their caterers, and you may have to ask this early enough. If you wish to work with your own caterer, ask early enough whether there will be any additional charges.
Have A Tasting Beforehand
A great caterer should be able to arrange for at least one food tasting before your big day, and this will enable you to judge whether they will be able to meet your expectations. Again, some meals taste different from how they sound, and a tasting will allow you to experience the meal beforehand and see whether it will be ideal for your wedding day.
Consider Your Relationship With Your Partner
Your wedding menu will give your guests an intimate peek into your relationship with your partner. You may, therefore, want to choose meals that have been favorites for both of you during your courtship stage.
For instance, you may want to provide a meal that the two of you once cooked together, a meal inspired by the dinner you had on the night he proposed, or something that you look forward to creating together once you are married