Education
How can you be a better HR professional?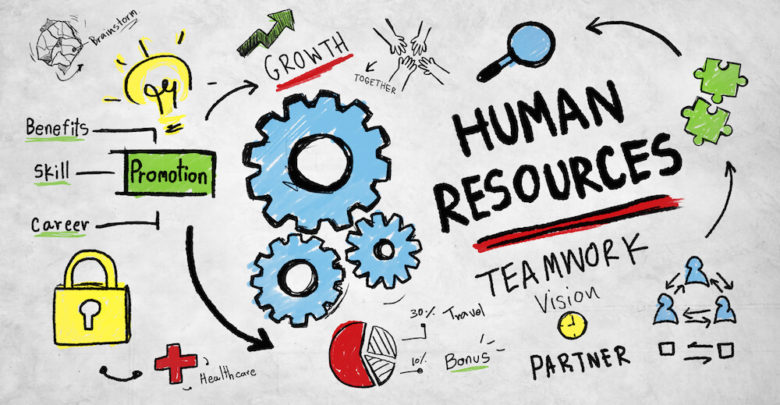 Every organisation is reliant on its human resource department to find competent and skilled employees. As an essential unit of the company, these professionals carry out many functions to ensure that operations run smoothly. They act as a link that brings together those at the executive level with higher management and creates a two-way dialogue between both parties.
Apart from this, HR professionals carry out function evaluation and also create many learning and development activities to upskill employees and motivate them. Such a job position comes with tremendous responsibilities and while effective human resource management courses are a necessity, your efforts at self-development do not stop there.
To be a successful HR professional, you have to focus on certain important factors that are pivotal to your job position.
Effective listener– Communication remains to be an important skill that every HR professional must have but not enough stress is laid on being an excellent listener. On this job, listening effectively is the key to ensuring that you are aligned with the requirements of the staff and are aware of the areas that need notice. A company environment is highly dynamic and to be a step ahead, you always need to be aware of what company employees need to give their best at work. Daily communication and being a good listener can be a valuable asset in this job role.
Creating a good culture– A company can only meet its goals if the employees work efficiently. To ensure that, HRs need to create a nurturing environment and work culture which is highly supportive and has a positive working space. Continuous efforts must be done to ensure this especially in the case of the current multi-cultural environment. As an HR professional, you will be able to retain employees and also attract better talent by creating a good work atmosphere.
Collaborate with others– The role of HR has become large scale in the current times and they have to play an essential role in making many management decisions. This means that HRD has to work in collaboration with other departments and should be on the same page as others. HR professionals need to get out of their comfort zone and take initiative in regards to individual department needs. This valuable information will also help them in the recruiting process.
Maintain transparency– Employees rely on the HR department to provide them with all messages and information from higher management. Honest and open communication in this scenario ensures that there are no assumptions or false rumours that spread around. As an HR professional, you have to apply discretion in passing any message from management to executives and filter out any unnecessary bits. You also have to maintain authenticity within the workplace and float the right information at the right time.
Be technologically ahead- As an HR professional, you need to stay updated with all the technological up-gradation in your field. Newer and efficient software can reduce your workload and improve the quality of your tasks.
These are some important tips that are of great relevance to anyone who is working as an HR professional or planning to start their career in this field. By keeping a check on these essential factors, you can pivot your career ahead in a more effective way.